CCRC will resume in person Board Meetings effective May 27th @ 4:30 p.m. Meeting will be held at the Road Commission office at 500 Huron Street in Grayling. Meetings can also be attended Via Zoom. If using a phone 764120.
https://zoom.us/
Meeting ID: 376 446 3633
By Phone: 1-301-715-8592
CLOSED TO THE PUBLIC
Following the recommendations designed to help prevent the spread of the COVID-19 virus, the Crawford County Road Commission is closed to the public until further notice.
We will continue to take phone calls and will be monitoring our emails, and website if you need to contact us.
Thank you for your patience and understanding as we all work together to minimize the possible exposure risks to everyone.
COVID-19 Notice: Our CCRC Team is dedicated to ensuring the essential services of maintaining our infrastructure continues. The public is asked to continue to conduct all primary business via telephone or electronically. If this is not possible, in-person meetings should be by appointment only until further notice. Communication will continue on all CCRC platforms including www.crawford-crc.com, news releases, etc. We appreciate your patience and cooperation during this time.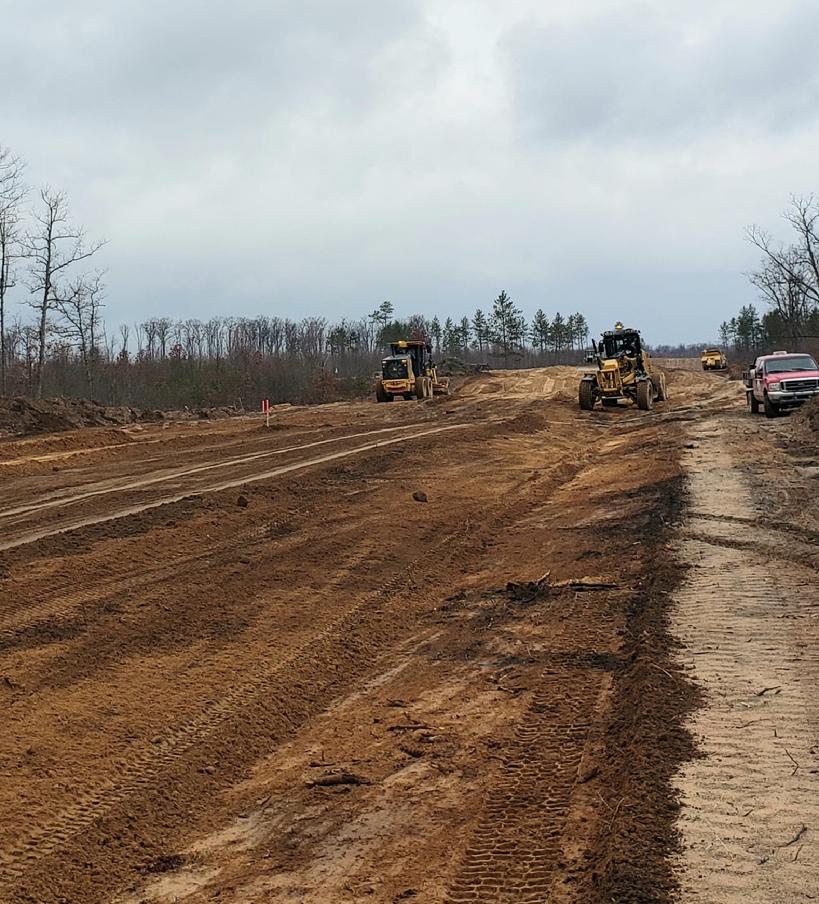 Industrial Drive
Our office is closed due to COVID-19
Monday - Thursday, 6:00 a.m. to 4:30 p.m.
Winter hours for Road crews 6:00 am to 2:30 pm
Closed from 11:30 to 12:00 for lunch.

Located approximately 1/2 mile East of the Business Loop on M-72 (Huron Street)
To Contact Us: